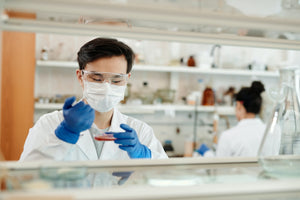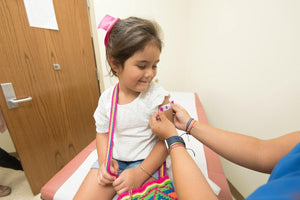 Book an Appointment with Us
Well Plus Compounding Pharmacy is happy to offer TRAVELCovid-19 Rapid Antigen Test, TRAVEL PCR Test, Adult and Pediatric COVID Vaccine, flu shots, medication reviews ,vaccination Come in and see us today!. **PCR Test for Symptomatic and Asymptomatic "***Booking online And by appointment ONLY****
Book an appointment
Transfer Prescription
Transferring your prescriptions from another pharmacy to Well Plus Compounding Pharmacy has never been easier.
Transfer Prescription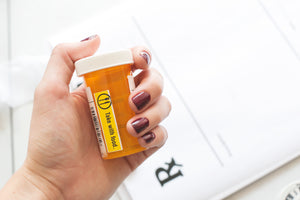 Refill Your Prescription
Whether you're a new or existing customer at Well Plus Compounding Pharmacy, you can now order your medicine online and have it delivered right to your door!
refill your prescription
AOR SUPPLEMENTS

AOR Canada offers premium natural health supplements that may help preventing, correcting, or improving your health needs.


SHOP NOW

Thinkbaby suncreen
Thinkbaby address the growing concern of toxic chemicals leaching from consumer products and aim to create safe alternatives for babies to athletes alike.
SPF 50+Highest level of Broad-spectrum UVA and UVB protection (per FDA 2012 Rules)Free of biologically harmful chemicals.
No Avobenzone, Oxybenzone, or UV Chemical absorbersHighest level of water resistance (up to 80 minutes),Non-nano formulation – Average particle size >100micronParaben, phthalates, PABA and 1,4 dioxane free.
Applies and absorbs easily; Non-oily feel


Shop now
Alpha science natural health supplements

Now Available at Well plus pharmacy to order just call us at 905-591-5402 or visit us in store 5402 Main st., stouffville
Alpha Science Laboratories is a leading Canadian manufacturer of natural health supplements manufactured for professional use by Naturopaths, Nutritionists, and other professional healthcare practitioners. We invite healthcare practitioners and their patients to learn more about the superior quality, purity and efficacy of our products.

Check our products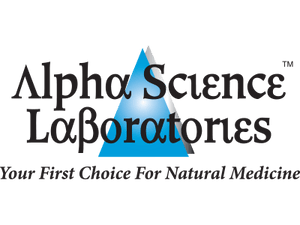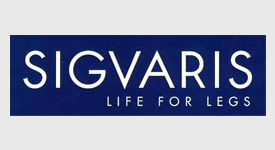 PROUD SUPPLIER FOR SIGVARIS PRODUCTS

Live your life. Be yourself.
Sigvaris compression solutions help you to go easily through your day. To feel strong and secure. They give you the comfort to do everything you want, and they cater to your way of life.

We provide custom fitting by certified fitter for Compression Socks 20-30 mmHg  available for  order. Just call us at 905-591-5402 or visit us in store 5-5402 Main St, Stouffville "  Well Plus compounding pharmacy & Medical clinic"


Check our collection
Well Plus Compounding Pharmacy
Phone No.: 905-591-5402
FAX No.: 905-591-5403
5-5402 Main St.
Stouffville, ON L4A 1H3
Mon - Fri, 9am - 7pm
Saturday, 10am - 3pm
Sunday, Closed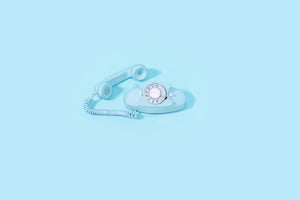 Fill out our form and Well Plus Pharmacy will call you to get you set up!
Want us to call you instead?
Start Now